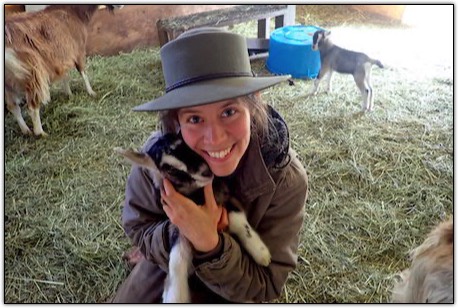 Brooklyn's poetry, non-fiction, and fiction have been published in numerous magazines and newsletters, and her historical fiction has been both placed and shortlisted through writing contests in Canada.
Her stage plays The Crown of Life and The Hidden Witness have been repeatedly performed for large audiences in the Peace Country, raising funds for various faith-based charities, including First Nations, orphans, addiction recovery, and women's support ministries.
She holds an Associate Diploma in Violin Performance from the Royal Conservatory of Music (ARCT), and her violin and speech arts students have garnered scholarships, Distinctions, a Second Placement for Senior Violin in the 2021 Alberta Music Festival competition, and a 2020 RCM Gold Medal in Violin.
She maintains a thriving music and speech arts studio at her country home in rural Northern Alberta where she also enjoys learning regenerative agriculture and animal husbandry, and practicing artisan cheesemaking, sewing, and herbalism. She is a confirmed history buff.