Living a Once Complicated, But Now Simple Life….



Taylor Mulder moved out to Cobble Hill, BC in June of 2015, from Grande Prairie, AB in pursuit of a new way of life. Looking for a chance to start over, he soon became very passionate in hearing what others had to offer, and wanted to follow suit.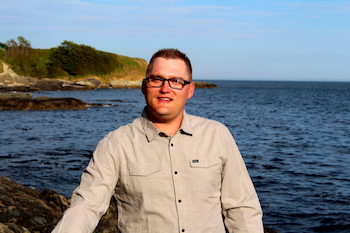 Having attended a treatment centre where the encouragement of laying out his past, and begin writing about his future, is what has drawn attention to his passion for wanting to tell his story, and hopefully one day follow suit in helping others.


Along with encouragement of fellow addicts, friends, and family, Taylor has been gifted with the opportunity to work with a ghostwriter in achieving these dreams. It was once upon a time, that life didn't seem possible for him, battling not only addiction, but a life of epilepsy. He found himself once going nowhere really fast. Being introduced into recovery and having tools to use, have allowed him to become open minded about his past, allowing opportunity for a new way of life. This new way of life consists of going to meetings, golfing with fellow addicts regularly, and by being involved in service work by helping others in and around the recovery community.